sup!
Welcome to the Scalability Guide website. Here you can find articles about scalability technologies.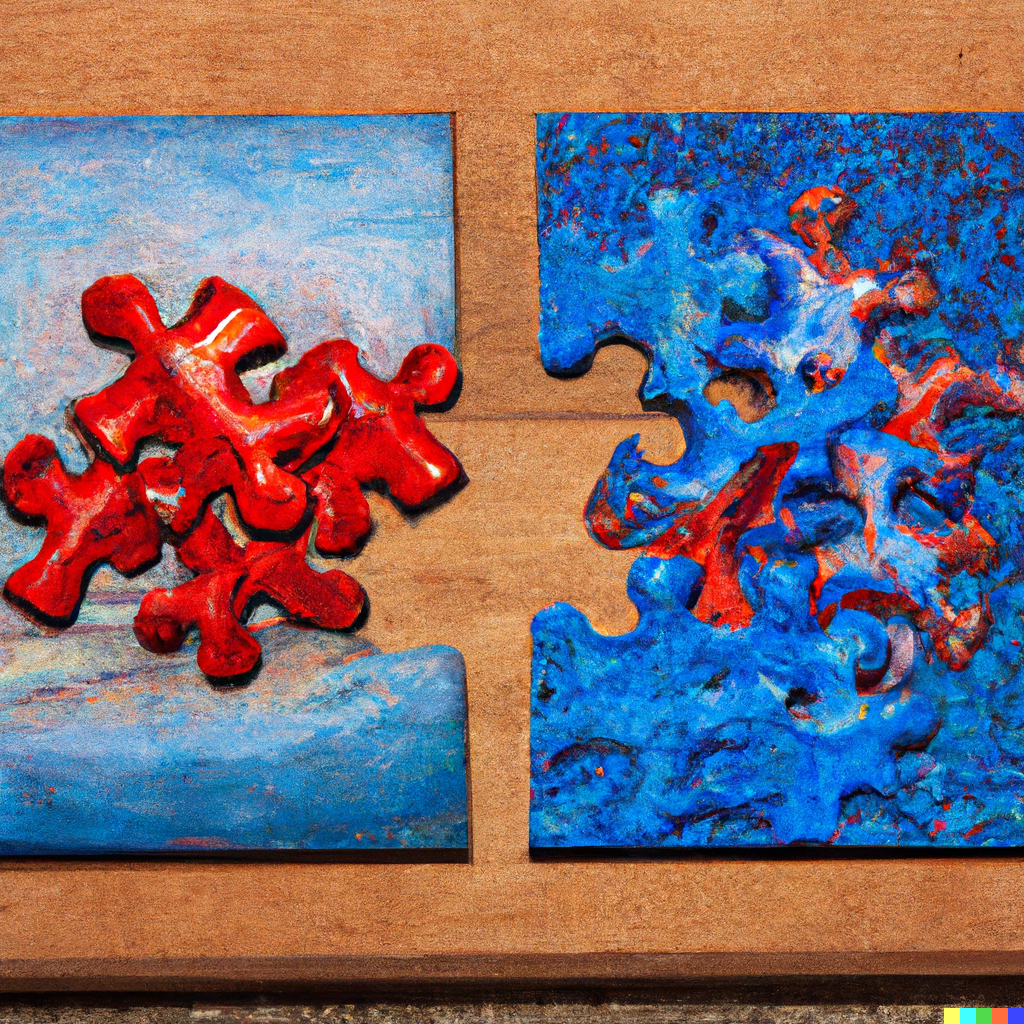 What are the trade-offs between posting transaction data and state diffs?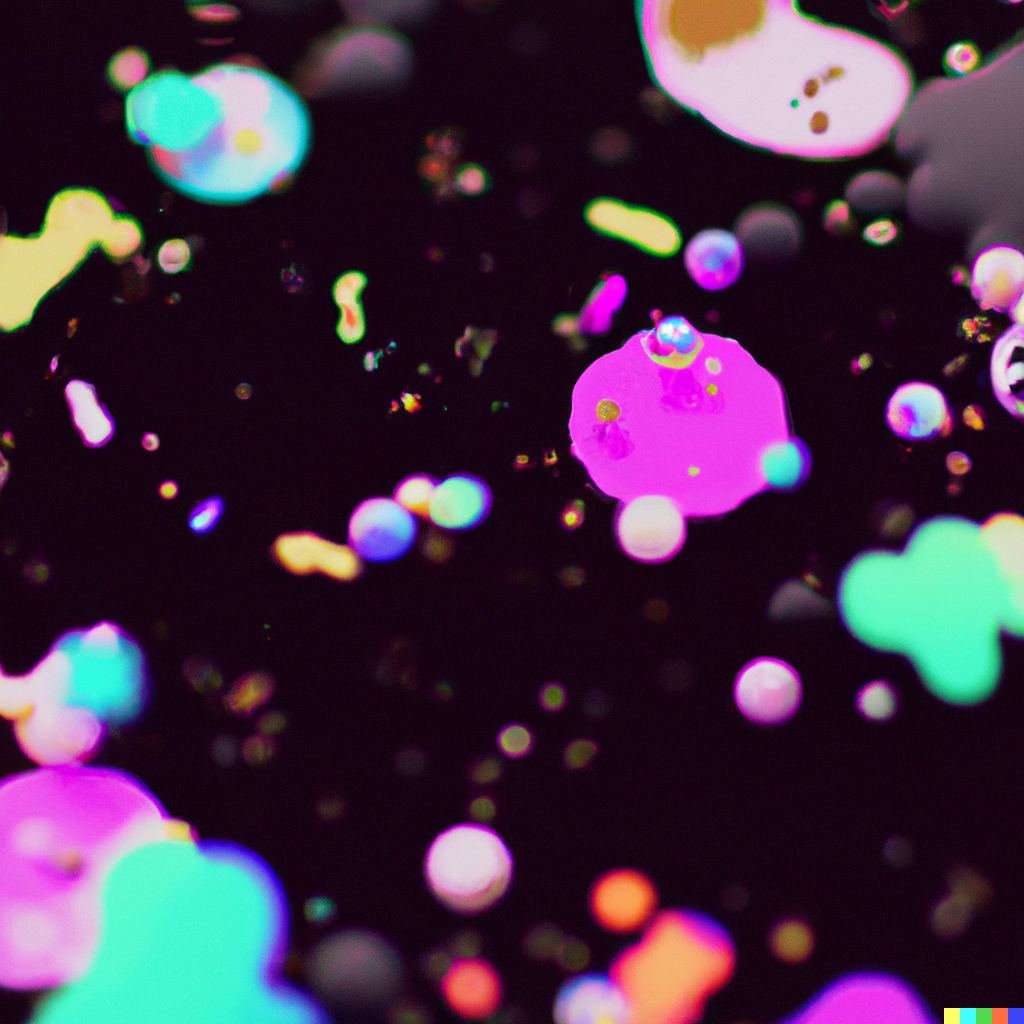 EIP-4844 explained.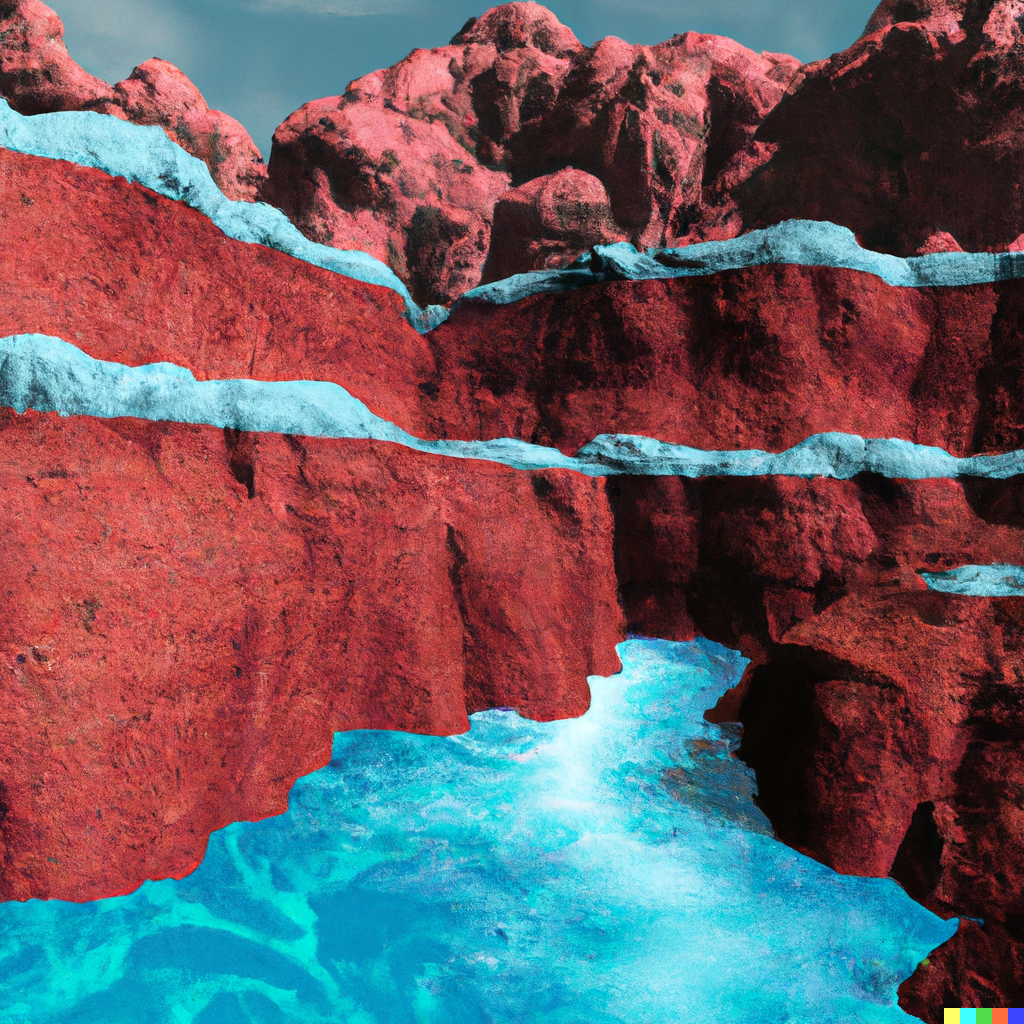 Differences and similarities of Optimism Bedrock and Arbitrum Nitro.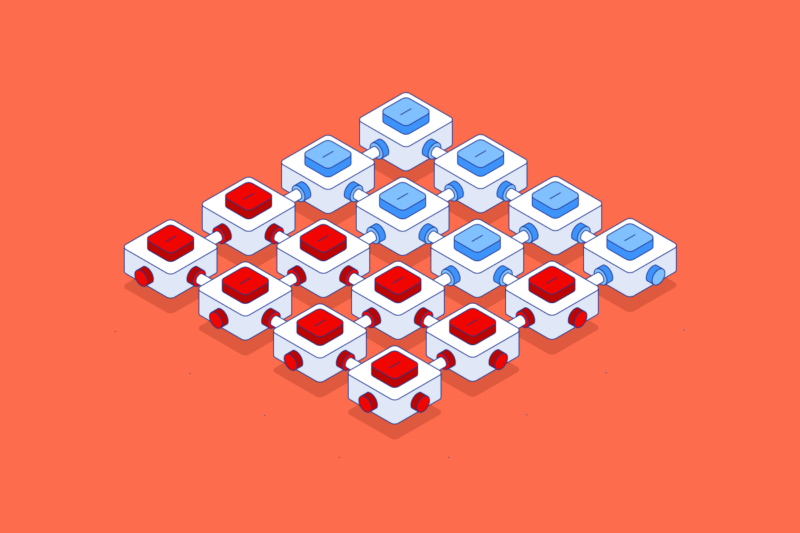 An introduction to fraud proofs and data availability sampling.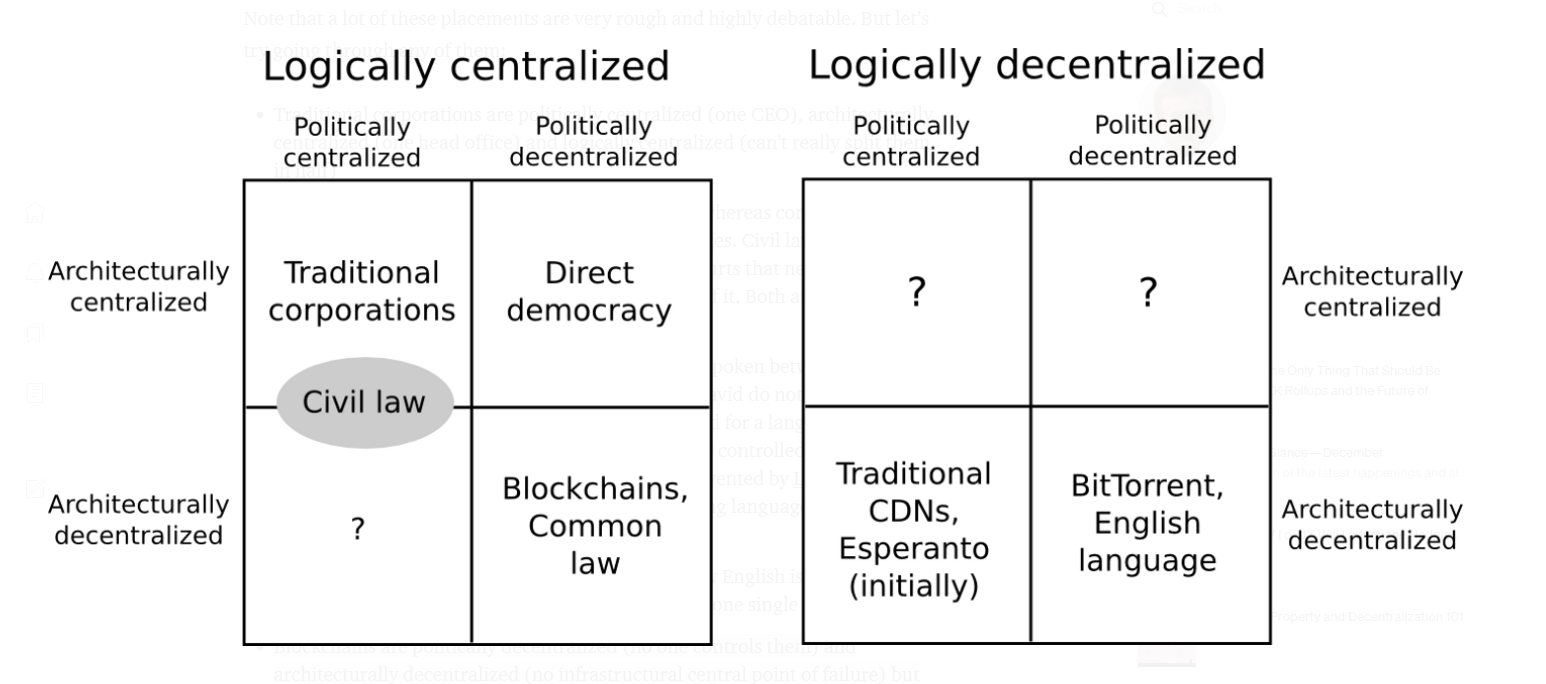 What's decentralization? Why do we care? What does it mean to scale a blockchain?